About Us
We're Take Care of
Your Problems Carefully
We believe in a collaborative approach to providing care that meets a client's individual needs. We are proud that we have been recognized as an industry leader in providing quality driven, cost-effective services that keep our clients independent in their own homes. We are committed to serving our clients and their families. A simple philosophy of caring that serves as the basis of our mission, vision, and values. We strive to ensure you will notice a difference, from the way we answer the phone, to the way we engage our employees to support you, to the way we respond to your questions and comments, to our doing our very best to ensure you receive the best services and support.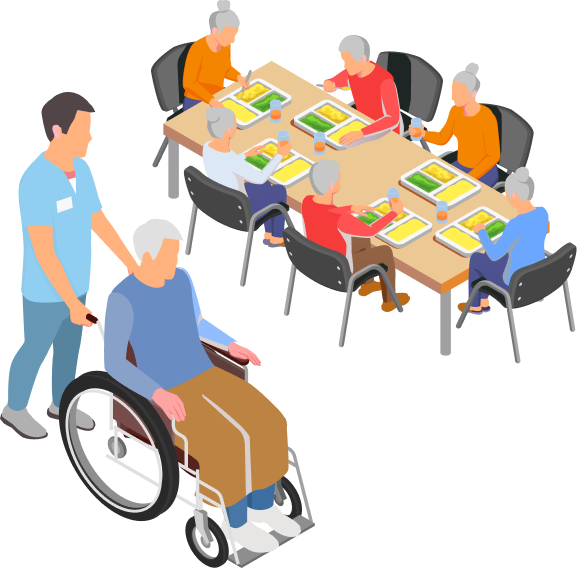 Symptom Assessment & Management
Palliative care is family centered, specialized medical care for serious illnesses.
What is Home Care? In Home Care
Services For Everyone.

Personal Grooming Like Bathing or Getting Dressed

Helping a Person with Dementia by Grounding and Orienting Them

Take Care of Medication Reminders

Moving Around. Getting in and out of the Bed or Shower

Errands Like Grocery Shopping and Picking up Prescriptions

Keeping Them Safe and Comfortable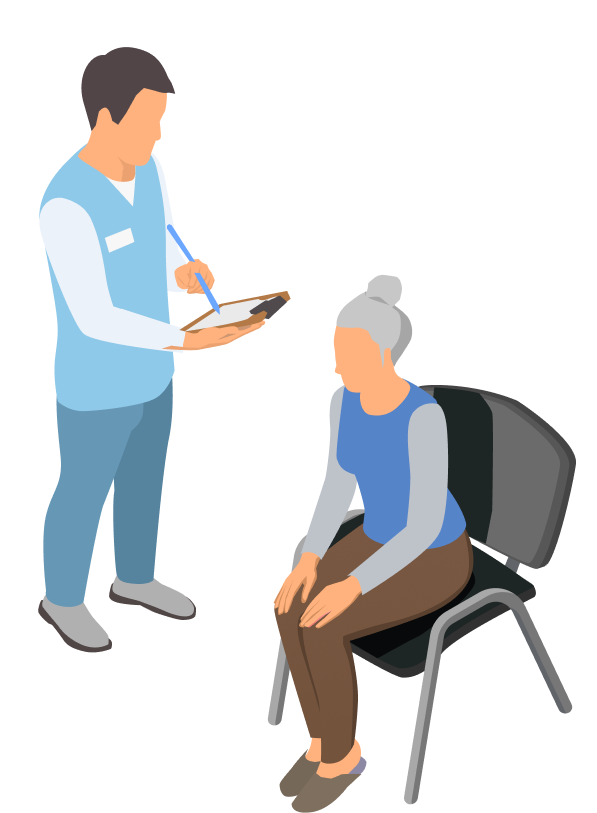 Why Most of The People
Choose Us Best Home Care

Kind, compassionate, and experienced caregivers

Professionals who speak your language and understand your cultural needs

Individualized health care plans that fit your specific needs

Kind, compassionate, and experienced caregivers